The initial involvement of British authorities with Rolf Harris began in 2012, due to an allegation by a plumber who said he unearthed a cache of child pornography secreted beneath the floorboards of the celebrity's residence in southeast London.
According to the plumber, he stumbled upon the illicit material in the course of conducting pipe repairs in Harris' Sydenham dwelling during the 1970s. However, it wasn't until the unfolding scandal involving famed television personality Jimmy Saville, disclosed as a prolific child sexual abuser, that he decided to report his findings. The plumber admitted to experiencing panic upon the discovery and decided to return the videos where he found them.
At a later time, Harris was indicted for molesting a 13-year-old friend of his daughter Bindi within the same Sydenham residence that served as their family home for numerous years.
Upon revisiting the property, investigators from Operation Yewtree — the comprehensive probe into sexual abuse accusations levied against Saville, who passed away in 2011, and other high-profile UK figures — did a thorough search beneath the floorboards but were unsuccessful in locating the videos.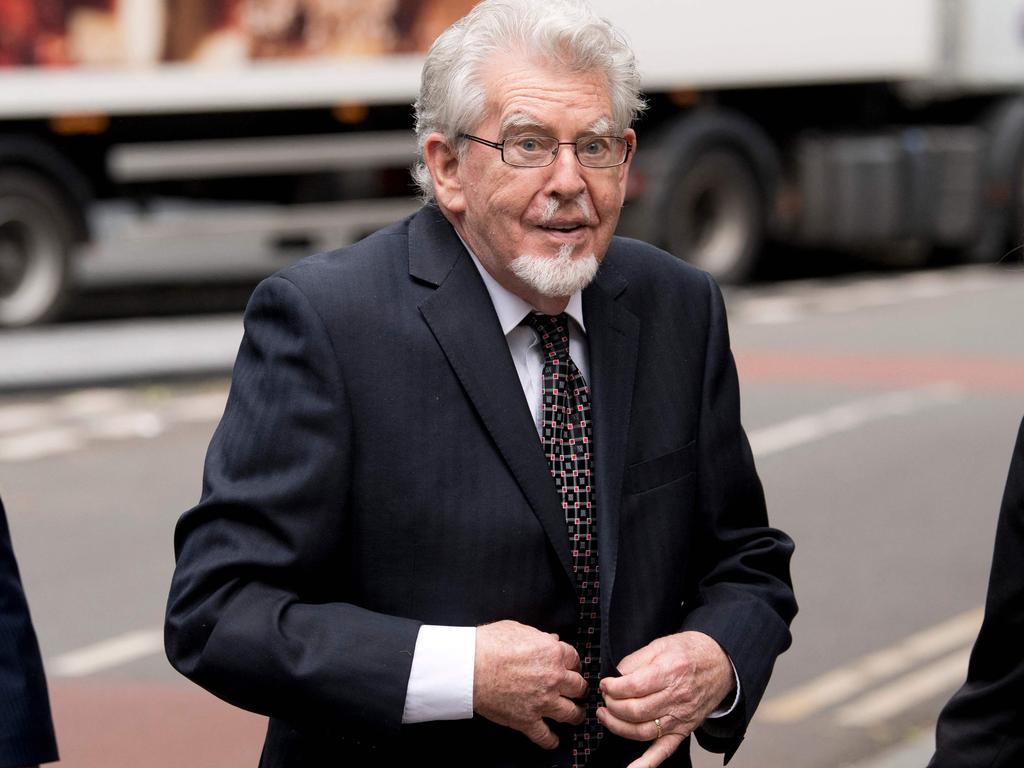 Despite this, the plumber's revelation placed Harris in the crosshairs of law enforcement. They subsequently interviewed Harris "under caution" in late 2012 and confiscated his personal computer, discovering downloaded files of child pornography from multiple websites, as per News Corp.
Harris was initially brought before the court for the illicit material, but these charges were dropped once a more grave accusation of child sexual abuse surfaced from his first victim.
In 2013, the entertainer was once more apprehended and indicted by detectives from Operation Yewtree.
In June 2014, after enduring a trial, Harris was found guilty on 12 counts of indecent assault perpetrated against four teenage girls spanning from 1968 to 1986, although he later contested one of these counts.
He received a prison sentence of five years and nine months.
In 2017, after serving three years of his sentence, Harris was released from Stafford Prison situated in the midlands of England and subsequently maintained a low public profile.
In the middle of 2017, Harris faced a separate trial involving allegations of sexual assault from seven victims who were between the ages of 12 and 27 at the times of the alleged offenses.
Of these charges, he was acquitted on three counts and eventually exonerated when the jury was unable to deliver a verdict on the remaining four counts.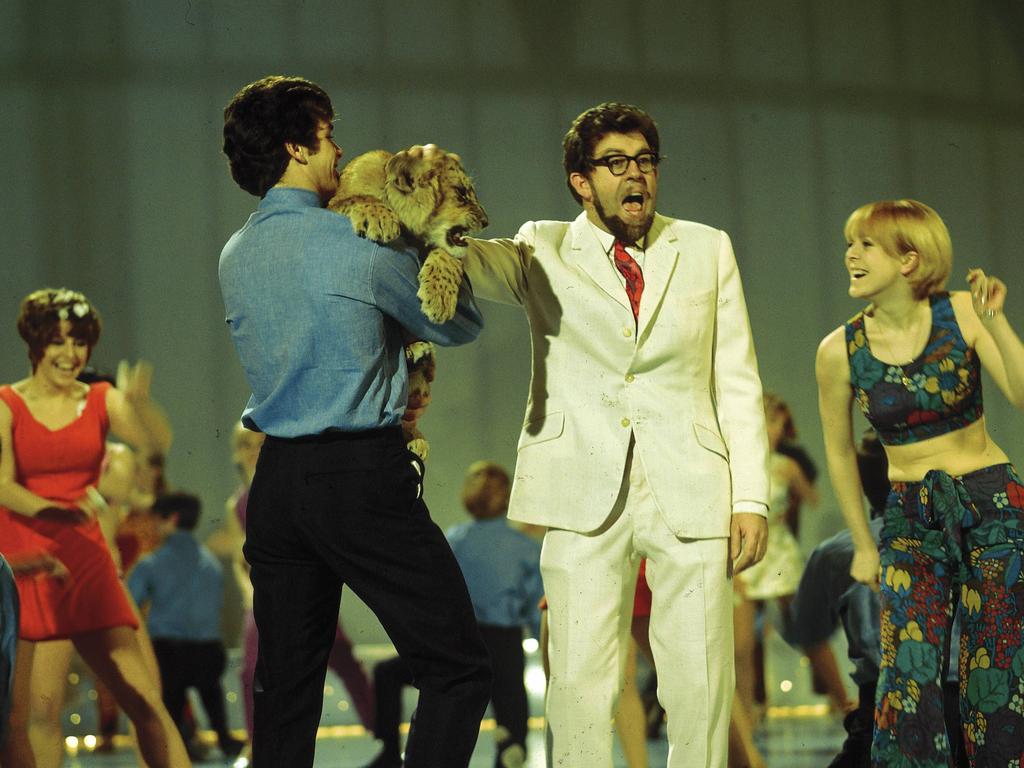 The notorious Australian sexual offender, whose career in the entertainment industry spanned over several decades before his apprehension, passed away earlier this month at 93 years old after a long struggle with neck cancer.
Although his demise was announced to the public only on Tuesday, his death certificate indicates that he died a few weeks earlier, on May 10th.
Speculation concerning Harris's critical health condition arose on May 11th when an ambulance was seen outside his UK residence. Nonetheless, it was not until May 23rd that confirmation of Harris's death was given.
In late 2022, it was made known for the first time that Harris was extremely unwell and had difficulty interacting with others.
The time lag between his passing and the public acknowledgment allowed the family to conduct a private funeral and cremation ceremony for Harris.
A brief statement issued by the family mentioned that Harris had "passed away peacefully surrounded by loved ones and has now been laid to rest."
Harris resided with his wife of 65 years, Alwen Hughes, 91, who suffers from Alzheimer's disease. The pair required constant care.
Harris was born in Bassendean, northeast of Perth, in 1930. He initially gained recognition as a swimmer during his youth before moving to London in the early '50s to study art.
His career took off after securing initial engagements as an entertainer and illustrator for BBC and ITV, and he rose to international fame through his artwork and music.
His most famous song is the Australian-themed tune, Tie Me Kangaroo Down, Sport, which was released in 1957.
In 2005, the late Queen Elizabeth II posed for a portrait with him.
During his illustrious career, Harris was awarded numerous honours, many of which were subsequently revoked. He was made a Member of the Order of the British Empire in 1968 and was appointed a Member of the Order of Australia (AM), later promoted to Officer (AO) in 2012.